At The Heart Of Our Community
We strive to be at the heart of our local community by providing a place for friends to meet, for families to relax and to host local functions and events.
Sponsorship
We are the unofficial 'clubhouse' for a number of local sporting teams - a place to re-convene after matches, sell raffle tickets, celebrate victories and commiserate losses.
Contact us using the form below to find out how we may tailor a unique support program benefiting your club.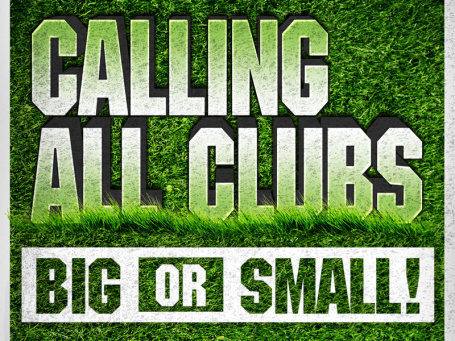 We Proudly Support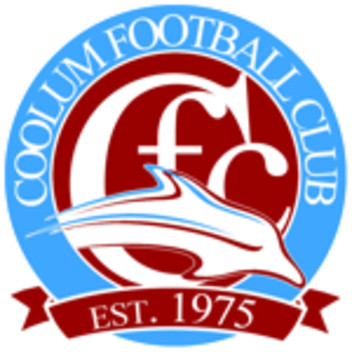 Coolum Football Club
Coolum Football Club, established in 1975, is one of the largest community organisations on the Sunshine Coast. As of 2012, there are 584 playing members spread across 52 teams. With playing links in most families in the region, association with CFC is an outstanding opportunity for both government organisations and local businesses to build and maintain a quality relationship with the local sporting community on the Sunshine Coast.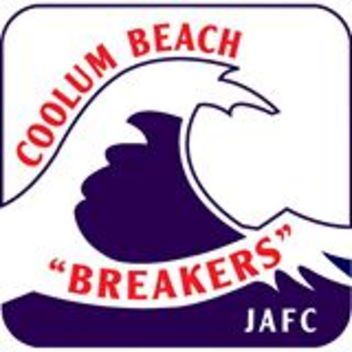 Coolum Beach Breakers Football Club
The Coolum Beach Breakers Junior AFL Football Club was formed in 2004 and entered the AFL Sunshine Coast Juniors competition in 2005.

The club provides a welcoming and encouraging environment for boys and girls to enjoy their AFL footy and develop their skills. The club treats very seriously a role in promoting physical activity and team sport and the social benefits of this amongst kids in our local community.
Coolum Hookers Fishing Club
The Hookers Fishing Club Inc has been going for over 11 years now. The club started with about 30 members and 2 sponsors through the Coolum Peregian RSL Club. Due to the closure of the RSL the members decided to incorporate. In 2003 we had about 100 members. In 2005 we now have approximately 179 members this includes approximately 45 juniors of all ages and gender. The really great thing about the Hookers fishing club is that it is a family club and we promote fishing for men, women and children.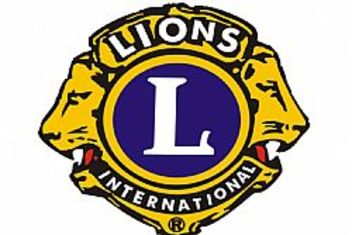 Coolum Lions Club
One of the most commonly asked question put to a Lion, by members of the community, is "why did you join Lions rather than another organisation?" The answer may differ slightly but generally resolves around putting something back into the community, assisting others less fortunate, regularly meeting with people of similar interests, doing something meaningful and achieving personal goals while helping out in the biggest service organisation of its type in the world.

Coolum Mens Shed
The Shed in the backyard has long been a part of Australian Culture. Men's Sheds have spread rapidly all over Australia. A Men's Sheds is a place for men to be socially active and form friendships. It allows new opportunities for activity and interaction in manual crafts such as woodwork metal work and the restoration of objects, machines and furniture. As members of the Coolum Men's shed we have the opportunity to participate in social activities engage in projects that utilize our skills and experiences. Also we can just come along for a yarn and a cuppa. No manual skills are required. Members are happy to impart their knowledge and skill to all comers. Members participate in Community Projects that benefit a variety of local Groups.

Queensland Meal On Wheels
Meals on Wheels is an iconic Australian Charity that has been bringing local communities together for more than 60 years. The 15,000 volunteers who make Meals on Wheels possible, deliver 1.9 million meals a year to more than 11,500 people with a wide variety of support needs, not just meals for seniors. People may be; in their senior years, recovering after hospitalisation, a major illness or surgery, a person with a disability, a carer, or needing assistance due to a special circumstance. Meals on Wheels offer much more than a just meal by providing a daily visit to monitor the health and well being of the clients who may not see anyone else during the day.